Jaipal Leaves Behind a Legacy of Service to the Craft of Architecture & Sikh Community.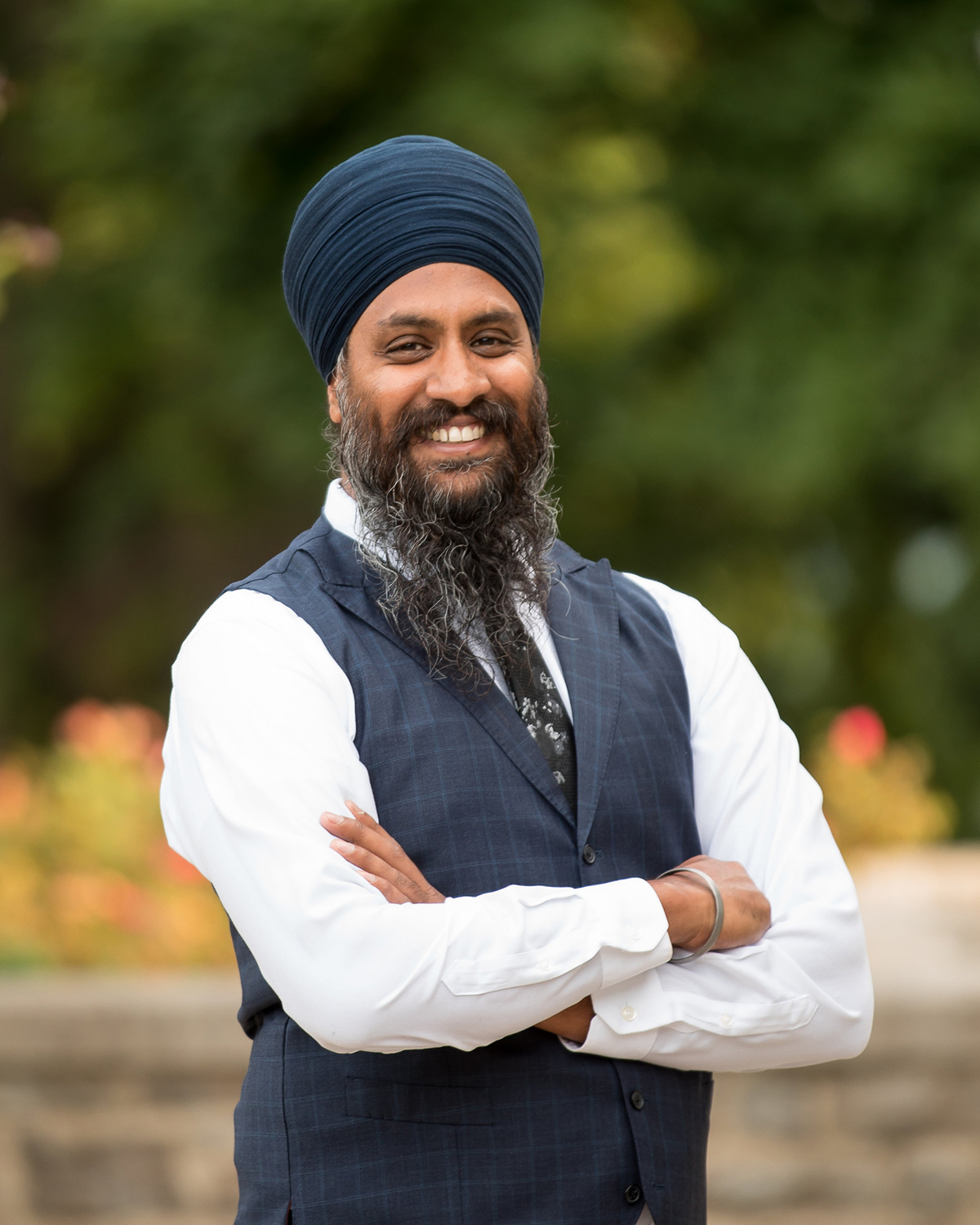 It is with tremendous sadness that we announce the passing of our founder and guide Jaipal Singh, 41, after a brief but brave battle involving Stage 4 Gastric Cancer. The entire CHAATRIK team and his Sikh community deeply mourn this loss. Jaipal led CHAATRIK and served his clients with a palpable force of infectious positivity and held steadfast to a conviction of building a more beautiful world. We extend our deepest sympathies to Jaipal's wife, Aasees Kaur, and the rest of his family. Jaipal was a charismatic man who passionately believed in the idea that the profession of architecture had the power to inspire beauty and deliver excellence. It is in that ethos that CHAATRIK will carry on serving as a testament to Jaipal's life and vision.
Jaipal Singh Chauhan leaves behind his beloved wife, Aasees Kaur, parents Harjinder Chauhan and Surinderjit Chauhan of Liberty Township, and his brother Maanik Chauhan of New York City. Jaipal passed away Friday, May 13, 2022, surrounded in love by his family. He began battling a rapid diagnosis of Stage 4 Gastric Cancer beginning in early March.
Jaipal was born on September 17, 1980, in Cincinnati, Ohio, and grew up in Liberty Township, Ohio, graduating in the top 25 of his class from Lakota East High School in 1998. He earned a master's degree in architecture (2009) and urban design and B.A. in architecture (2002) from Washington University in St. Louis. Jaipal's architectural career included roles at Ralph Wafer Architecture & Planning in Saint Louis, MO; Albis Turlington Architects in New Haven, CT; BHDP Architecture, Cincinnati, OH; FRCH Design Worldwide, Cincinnati, OH. CHAATRIK Architecture + Urban Design was founded in September 2017.
A disciple of Sikhism, a religion and philosophy founded in the Punjab region of India, Jaipal was also a fervent advocate of interfaith relations, serving as a civic leader and spiritual guider who devoted his life to the Sikh values of reaching perfection in harmony with the spirit of a unique, everlasting, ubiquitous, loving and just God.
Service was important to Jaipal, who spent time providing humanitarian relief in Port-au-Prince Haiti between 2010 and 2012. Jaipal dedicated his time as the coordinator of the urban design and development team, which included coordinating post-disaster reconstruction of schools, orphanages, and housing, as well as distributing food, water, medical supplies, and other resources following the 7.0 magnitude earthquake in 2010. Following Hurricane Maria in Puerto Rico in 2017, Jaipal mobilized a network of volunteers and went to Puerto Rico to provide disaster relief aid. He reached remote areas and villages to help provide hot meals and clean water to residents.
Jaipal's compassion for life and those in need also led him and his wife to adopt an orphaned baby elephant named Ziwadi through the Orphans' Project at Sheldrick Wildlife Trust in Nairobi, Kenya, the first and most successful elephant orphan rescue and rehabilitation program in the world. Jaipal and Aasees were committed to providing financial resources to support Ziwadi's care and the mission of protecting wildlife and the preservation of habitats in East Africa.
It is in Jaipal's spirit of servant leadership that CHAATRIK Architecture + Urban Design will continue to represent his vision as it advances the built environment.
"Jaipal was a force of nature, mind and spirit - all delivered with an extraordinary sense of humor," says Brian M. Sullivan, chief architectural officer and senior project manager, CHAATRIK Architecture + Urban Design.
"He was a remarkable architect because his work and creativity were tangible illustrations that exemplified the ephemeral sentiments of his spirit, his conviction, and his ability to what a space can do to affect the way we live."
Sullivan, who joined CHAATRIK Architecture in January, will continue as the firm's chief architectural officer, as will LeStavion Beverly, senior project architect, and Roger Chanin, architectural designer. Sullivan and Beverly both spent time working alongside Jaipal Singh at posts prior to his founding of CHAATRIK and intend to continue forward with all initiatives currently underway.
"The CHAATRIK team is taking time to reflect and remember Jai's memory, but we also know one of his greatest desires would be for us to move full steam ahead with the vision of CHAATRIK and continue his legacy. And that is what we plan to do," says Sullivan, who also recounted one of Jaipal's tenets: Never settle for less than excellence. CHAATRIK has completed a series of impressive and marquee architecture and urban design projects under Jaipal's leadership. In Cincinnati, the firm was responsible for the design of the Cincinnati Reds Hall of Fame Shop at Great American Ball Park, Cobblestone OTR in Over-the-Rhine, and several premier residential projects in Hamilton and Warren counties.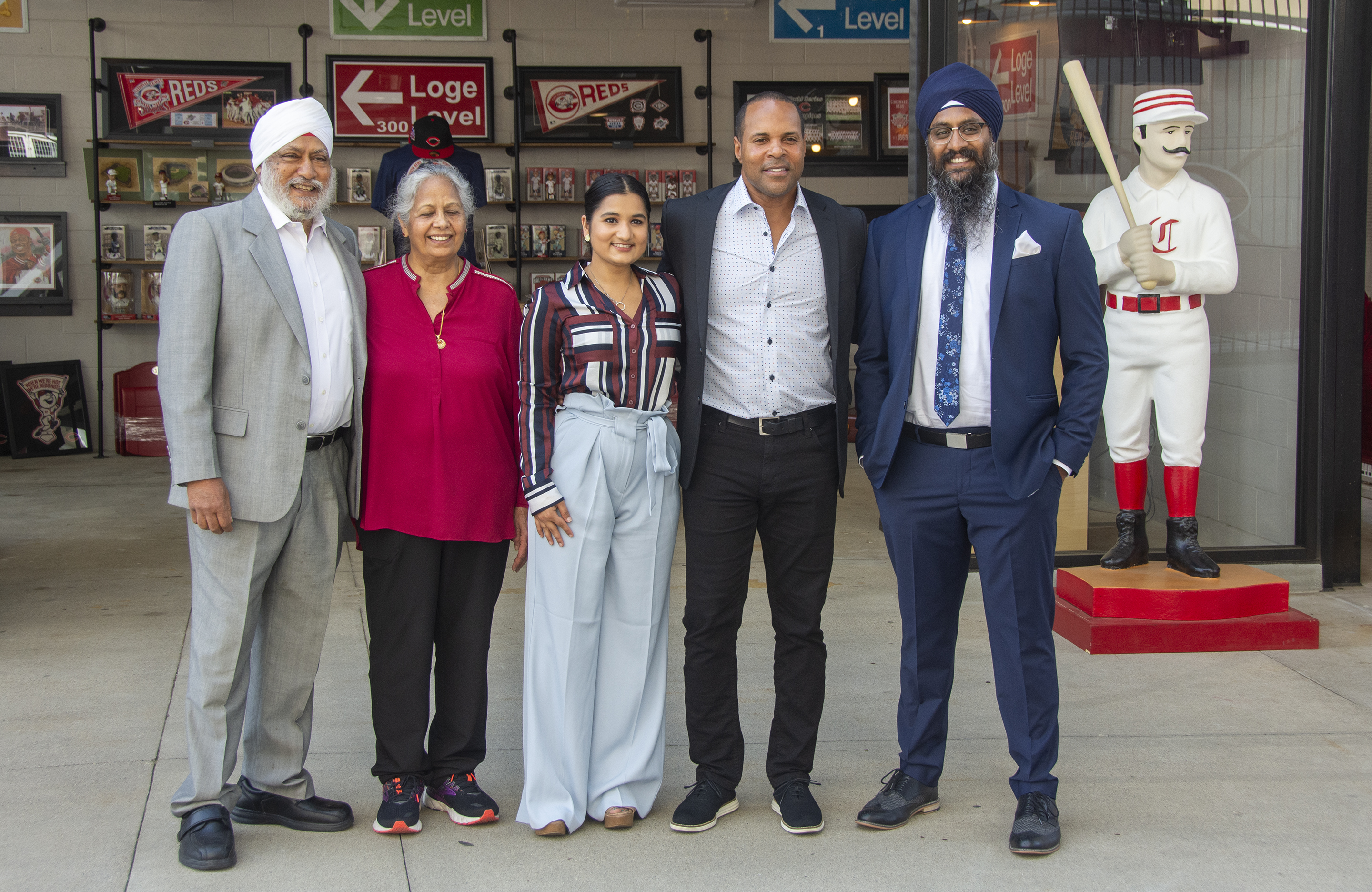 Jaipal's architectural and urban planning experience also includes projects such as Hershey's Chocolate World in Times Square, New York City; the Johnson-Simons Building in New Haven, Connecticut, and T Mobile Signature retail spaces on the Magnificent Mile in Chicago, Illinois, and South Beach, Miami, Florida.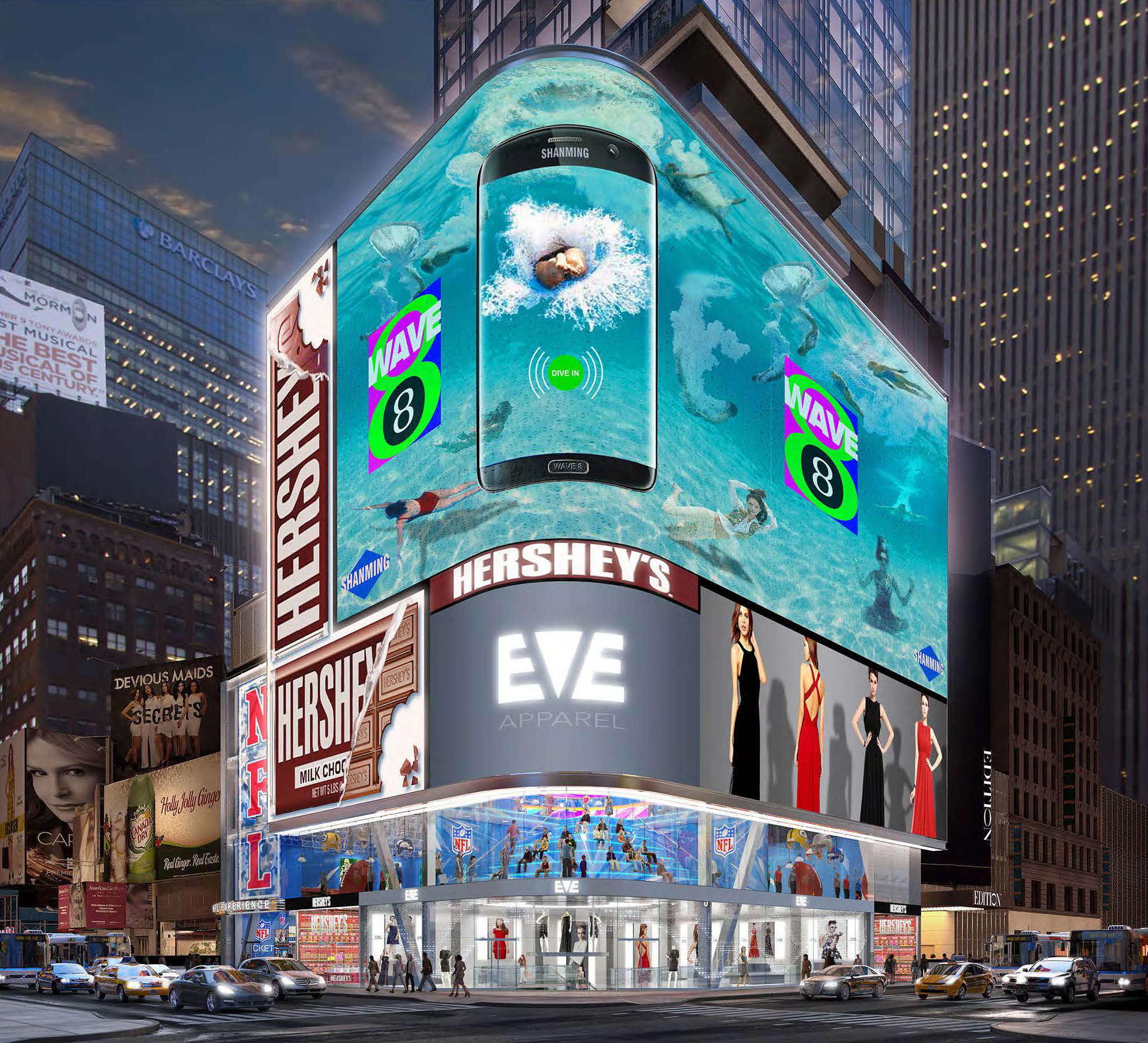 CHAATRIK is a member of the design team that is delivering the Ezzard Charles Plaza that is currently in planning phases for Laurel Park in Cincinnati's West End neighborhood.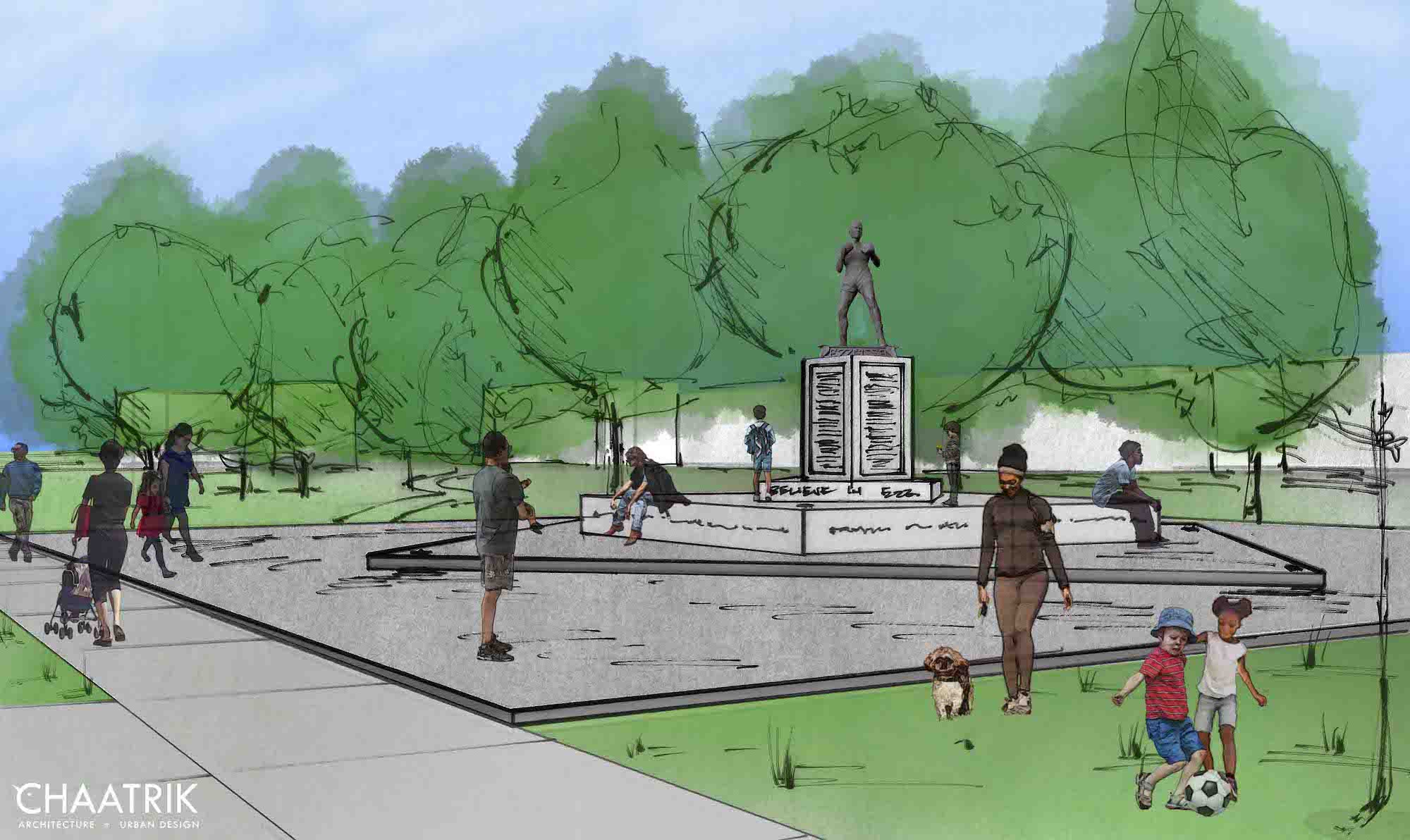 In lieu of flowers, friends are invited to honor Jaipal's life by making donations to All Our Kin, EquaSion, or Sheldrick Wildlife Trust to support Ziwadi the elephant's ongoing care.
Family and friends are invited to celebrate Jaipal Singh's life and memory at a Sikh cremation service from 10 am to 12 pm on Saturday, May 21, 2022, at Spring Grove Funeral Homes, 4389 Spring Grove Ave. Cincinnati, 45232. In respect of traditional Sikh culture, each attendee is asked to wear a bandana or scarf as a head covering.
Memorial services will continue from 1 to 4 pm at a Sikh service at Guru Nanak Society of Greater Cincinnati at 4394 Tylersville Rd., Hamilton, 45011.