Typically Jaipal Singh, does not stand in front of the limelight. Instead, he expounds on his architectural team's talent and the capabilities of CHAATRIK Archecture & Urban Design.
While Jaipal does not choose the spotlight, it's a humble honor when he is recognized for leadership, discipline, and the dedication it takes to grow a business. It's with this gratititude we announce that Jaipal Singh has been awarded the Chris Worrel Emerging Business Leader award from the West Chester Liberty Chamber Alliance.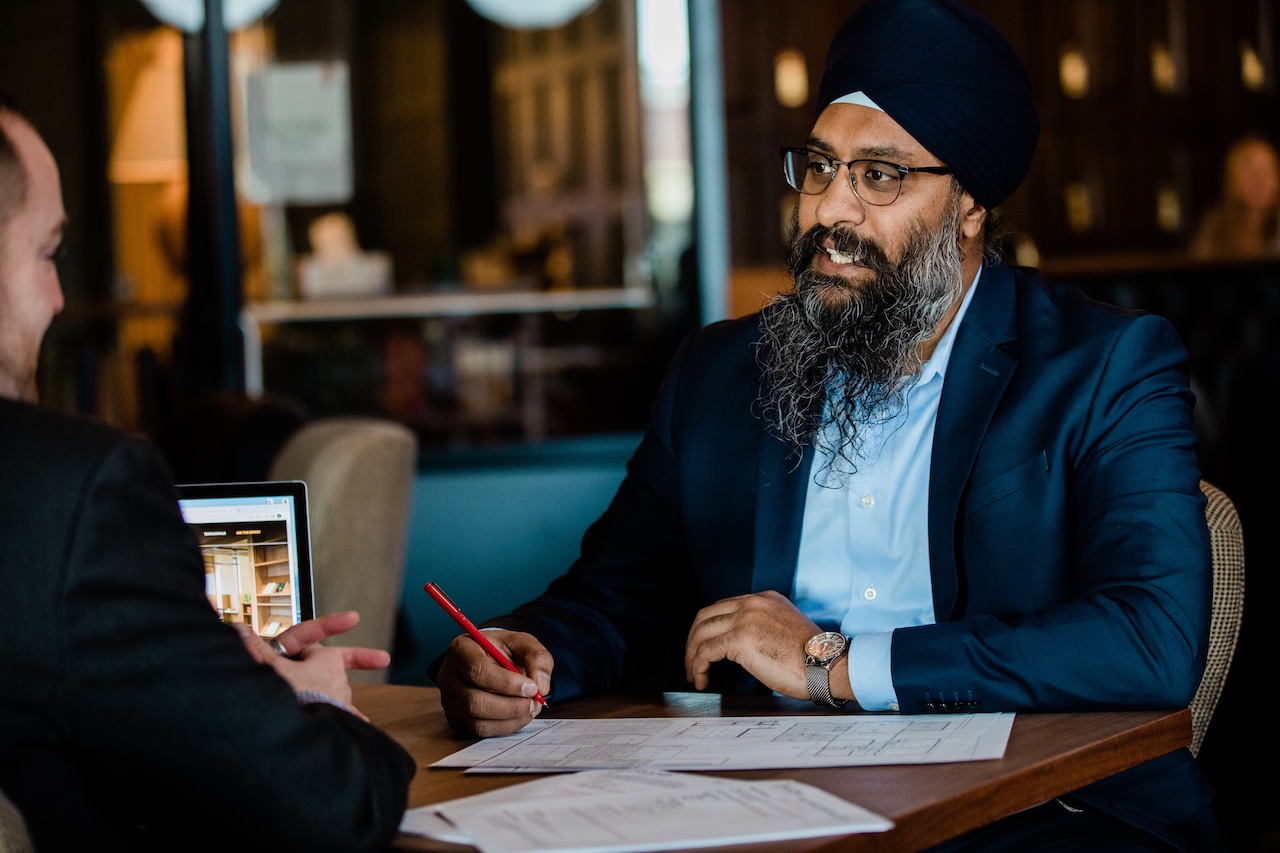 Emerging Business Leadership
Jaipal is honored to recieve the recognition from other business owners and community leaders. Growing a successful business matters more than one person's growth, business creates the energy on which families are raised and opportunities to succeed are provided.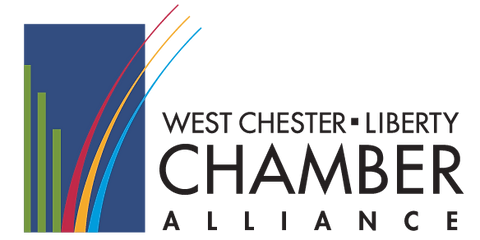 Business Responsibility
The old saying it is lonely at the top is true. But good business owners, like good athletes, have coaches to help them become peak performers to successfully grow their company. Jaipal's business growth path is a dedication that includes:
Hiring Top Talent
Diversity Hiring
Networking, Networking, Networking
Community Engagment
Giving Back
Attending to Family and Personal Life
Religious Commitment & Faith
Chris Worrell Emerging Business Award
Business networking has played a large role in Jaipal's business growth. He is a member of the Over The Rhine business networking group "BNI OTR".
Networking events like the West Chester Liberty Chamber Alliance Dinner where Jaipal Singh will recieve the Chris Worrell Emerging Business Award, reserve your tickets today, are perfect for meetng professionals and engaged community members. .......
**Inspire Beauty. Deliver Excellence

Jaipal Singh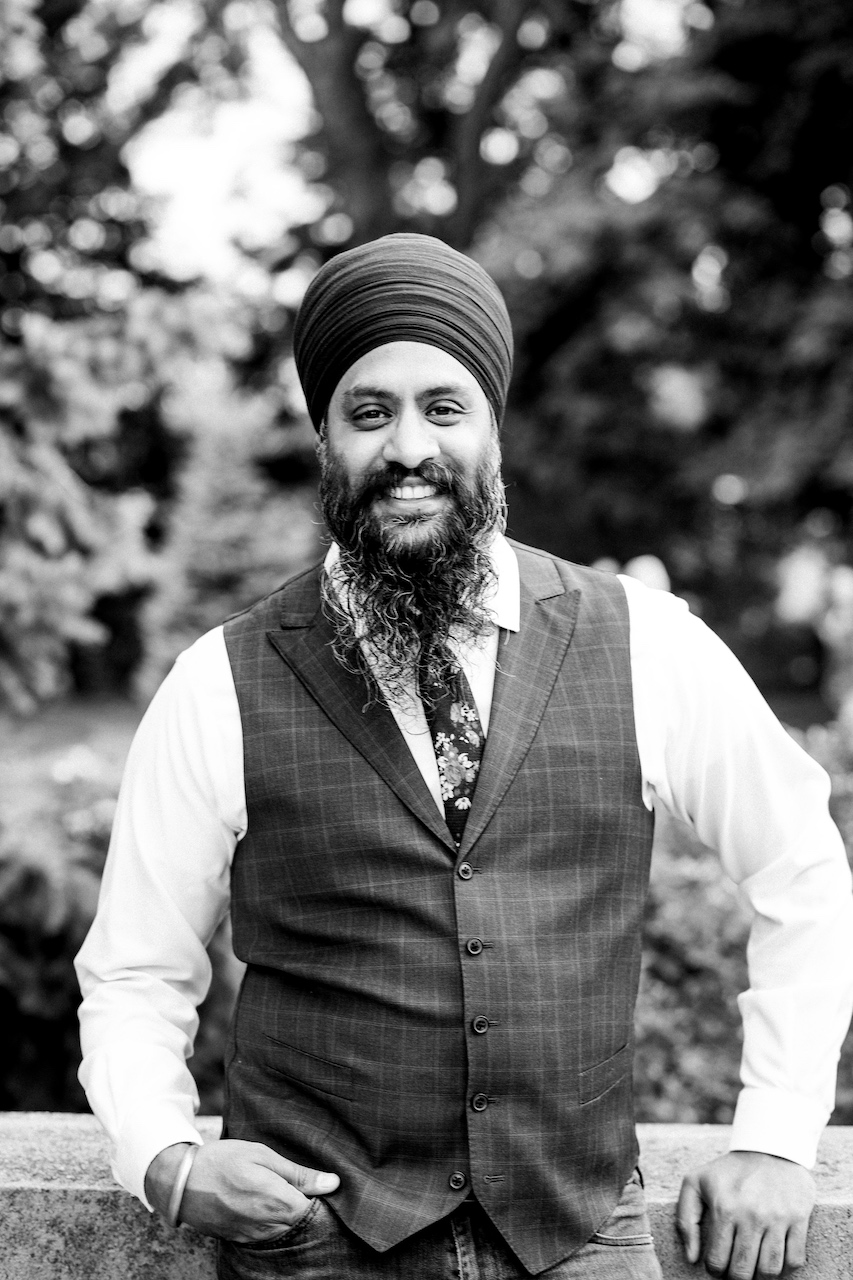 Emerging Business Growth Plans
Having hired top talent and expanding the size and scope of architecture projects Jaipal's company, CHAATRIK Architecture & Urban Design, signs on Jaipal is currently ..... and poised to .....
Commercial Spaces
Cannabis Location
Professional Stadiums, Large Event Venues
Centers for Worship
We invite you to attend the West Chester Liberty Chamber Awards ceremony & dinner. Meet the best professionals in Southwest Ohio, network, and dine. It's going to be fun. The details of the event are as follows.
2022 West Chester Liberty Chamber Alliance Awards Dinner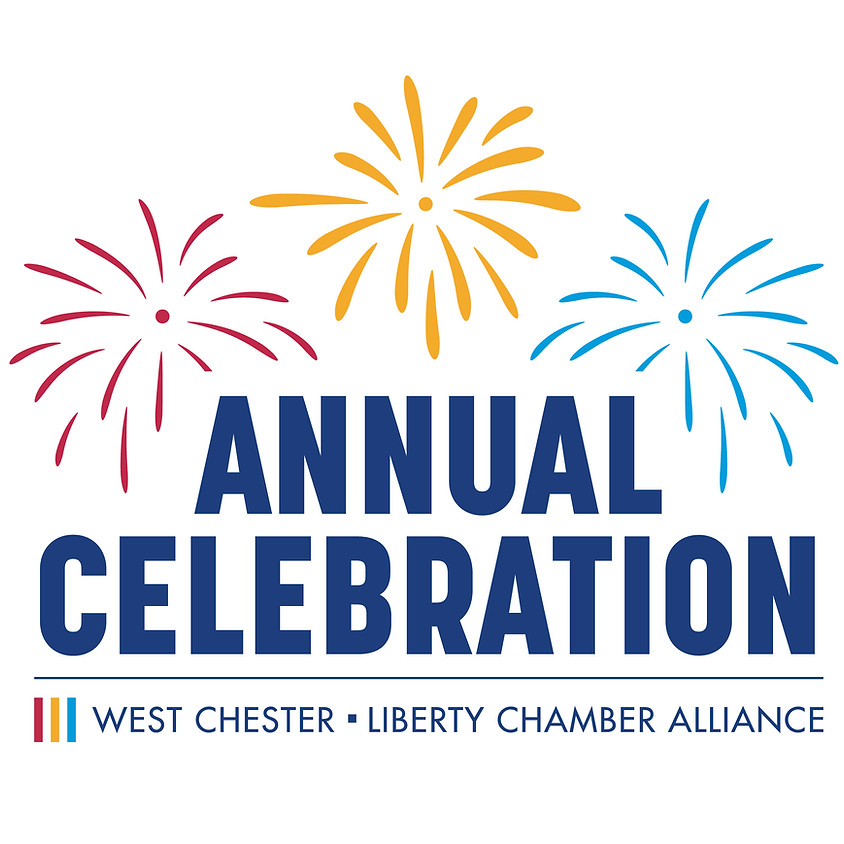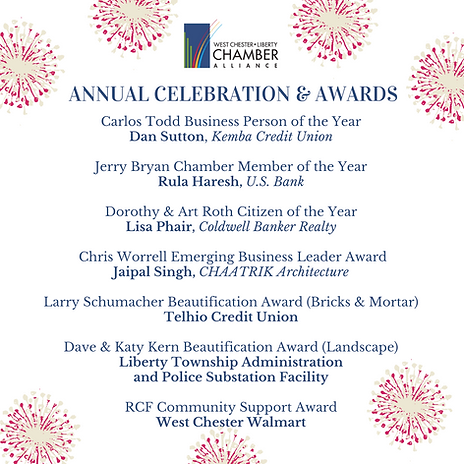 Date: March 3, 2022.
Time: 6 PM - 9 PM
Website & Buy Tickets:
reserve your tickets today
Schedule a time to meet award winning architect Jaipal Singh, CHAATRIK Architecter & Urban Design